ATV Rider Course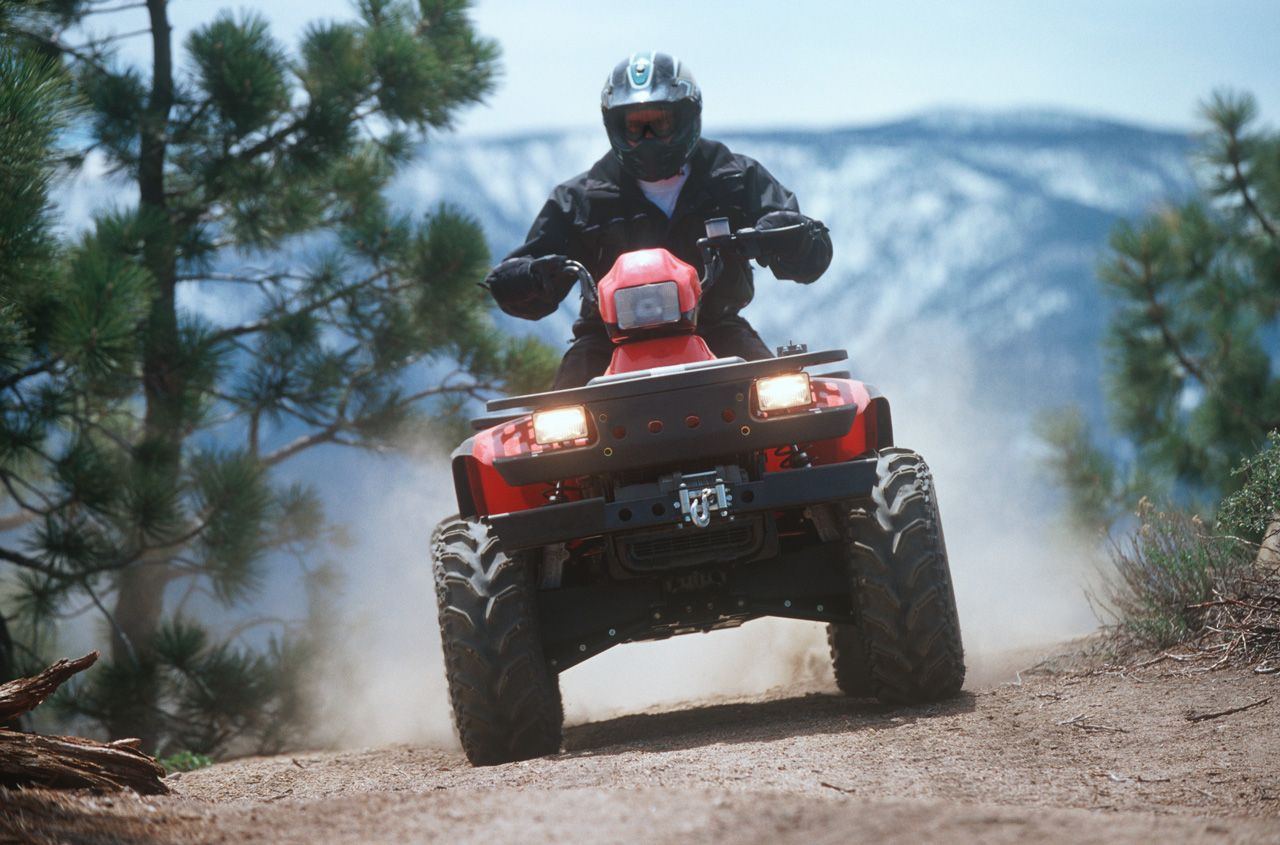 Knowing all you can about your ATV and the places you can ride is the best preparation for safe and enjoyable riding.

The ATV Rider's course is 5.5 to 7 hour training program operated by the Canadian Safety Council (CSC) certified instructors. The curriculum, which is based on field-tested techniques, provides a fun and orderly way to learn proper ATV operation. The rider learns about controls, reading terrain, turning and climbing hills.

A separate ATV Rider's Course is also available for children under the age of 14 whose parents specifically permit them to ride ATVs. The vehicle must be the proper size for the child as per ATV industry safety standards.

A signed consent form is required from the parent or legal guardian. If the child is between 6 and 11 years of age, the parent or legal guardian must be present at the training site. No child will be allowed to ride without written parental consent and without the parent or legal guardian present.